I worked full time for 4 years at SIS as a Broadcast Engineer, but am now working freelance due to their very imminent closure of the London base. It still provides racing services to bookmakers in the UK, Caribbean, Asia and other countries too from its London base.
Also produces At the Races for Sky on Sky 415 and Virgin 534
I am also working as a freelance Vision engineer and have worked in Televideo's 'flagship' HD1 and HD4 units covering Live football for BBC and Live Boxing for Box Nation, main event was Tony Conquest vs Ian Tims
While at SIS I have designed a built an ad-break timer for At The Races (ATR) gallery. This displays how many advert breaks have been taken in the current hour (of which they are 2 minutes long). It auto resets on the hour. It uses a customised programmed Microchip PIC12F675 chip reading station time code, and a PIC16F676 for the main processor. They were coded and compiled using Mplab by myself. The third chip is a balanced to unbalanced converter for the timecode. It was all to the specification of the ATR Station Manager (programming). The unit is now in use at the new ATR Milton Keynes studio premises
Thanks to my little unit, ATR no longer get fined for playing to many advert breaks for the hour!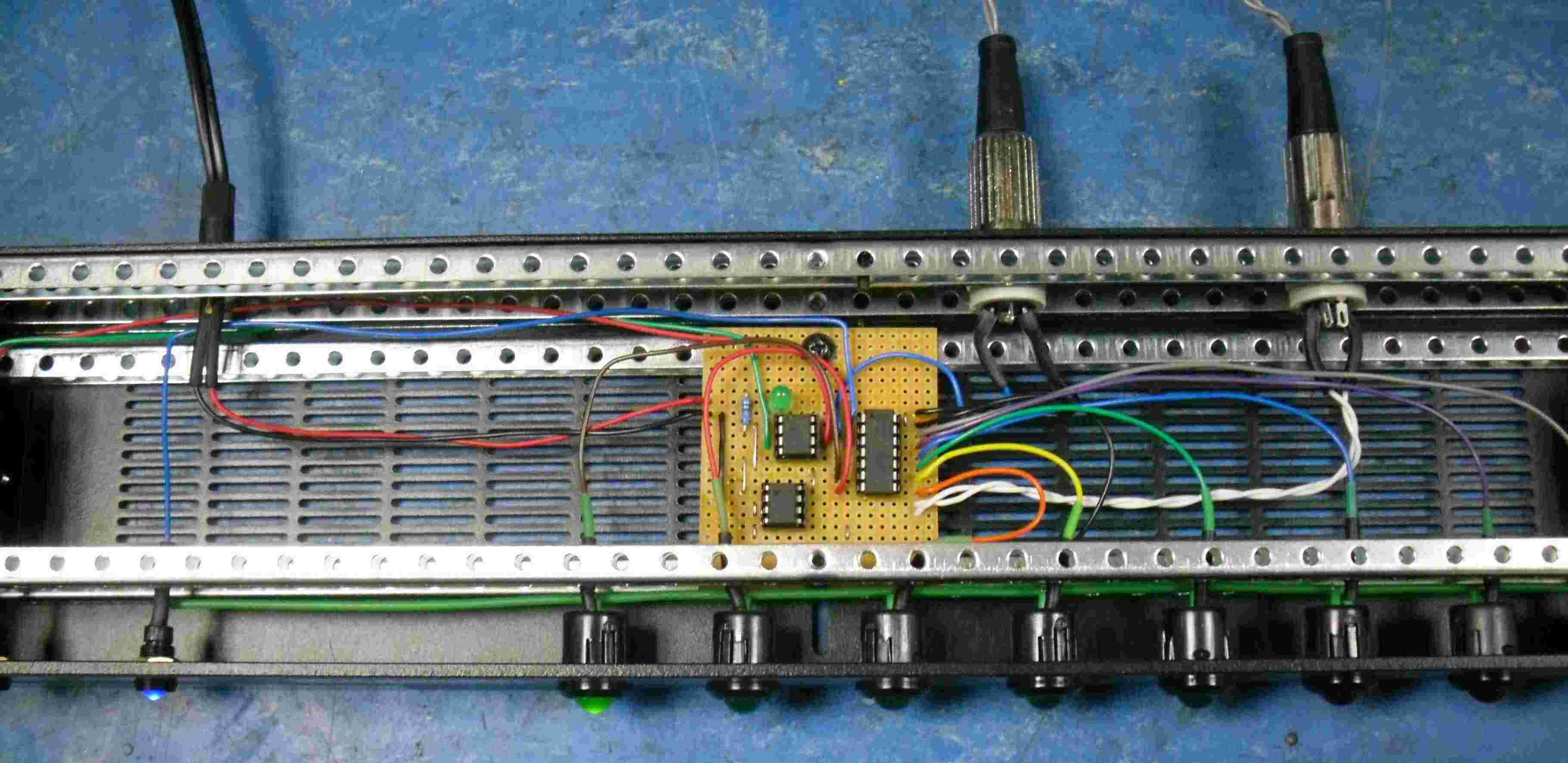 The system guide I produced for the unit can be found HERE (124k)
The weekly generator checks method statement can be found HERE (1.7mb)
My first job in broadcasting was for Channel One TV, They needed a engineer from the domestic side that did monitor repairs. They had a lot left from when Charlotte Street was Channel 4 owned and they all were broken!
(I had previously been in the TV repair trade for a good 15 years)
Whilst at Channel One, I also used to replace the 8 grand video head drums on their Sony D2 broadcast machines in their LMS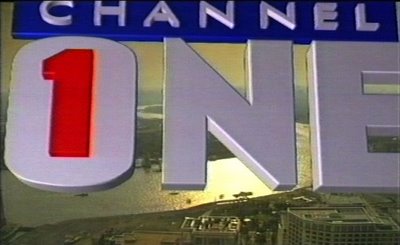 I only spent a few months there before being asked if I would like to join Pearson TV just around the corner as a full Broadcast engineer

Pearson had some prestige customers such as Channel 5, Disney, Discovery, Living TX suites to name a few, and had 3 very busy live studios, and edit suites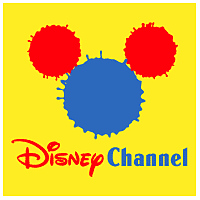 It was all very brand new and full of Sony Digibeta's of which I got stuck in changing heads and drums regularly
I then got work at The Maidstone Studios as a Senior Broadcast Engineer. Working not only for the 4 busy studios and edit suites, but also as support for Wizja TV, a Polish company transmitting 48 video channels and 12 radio services to Poland using Digibeata's and Flexicart's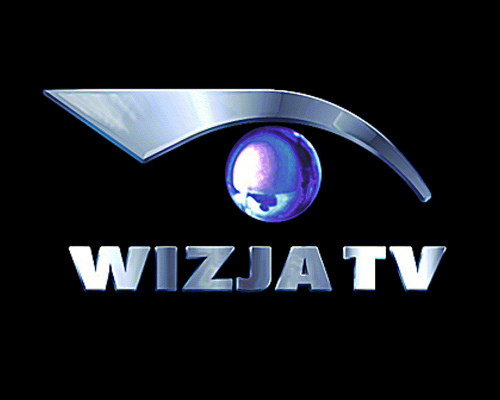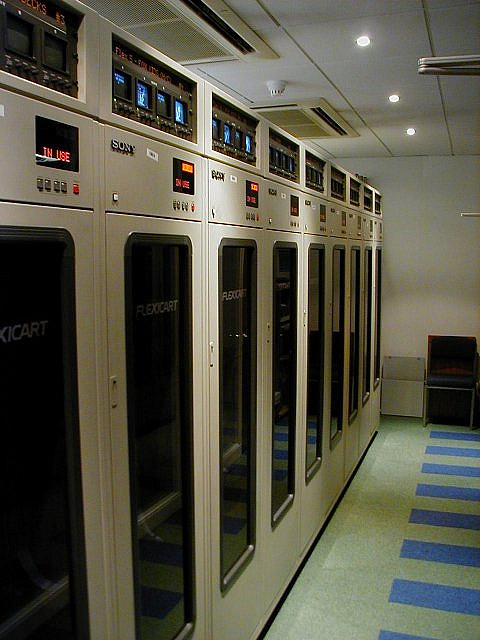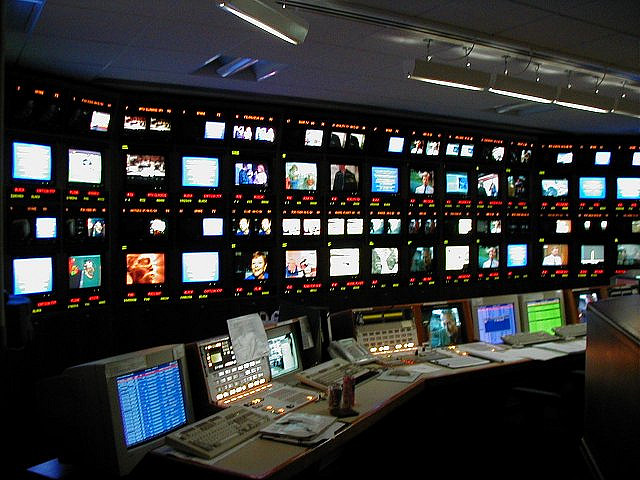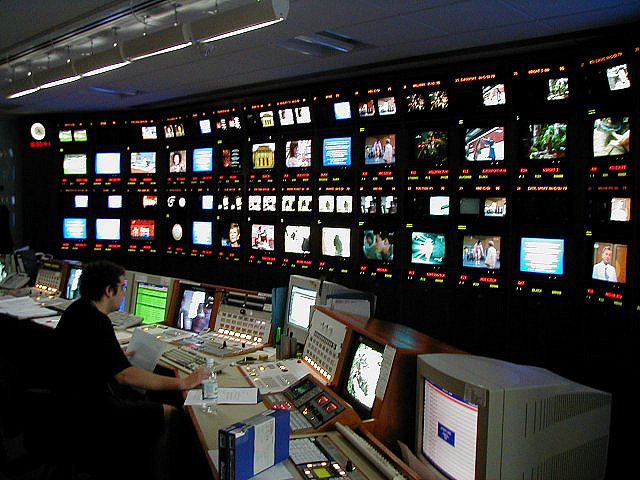 Programs I provided support for, made at the Maidstone Studios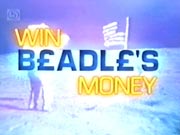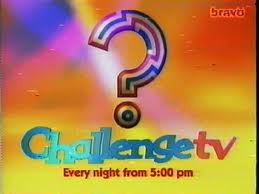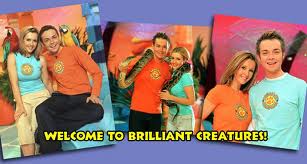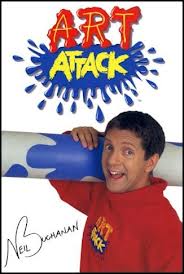 I worked on 'The Mint' series from the start on April 1st 2006 to its end on 14th Feb 2007 at The Maidstone Studios being the shows nightly Guarantee Engineer